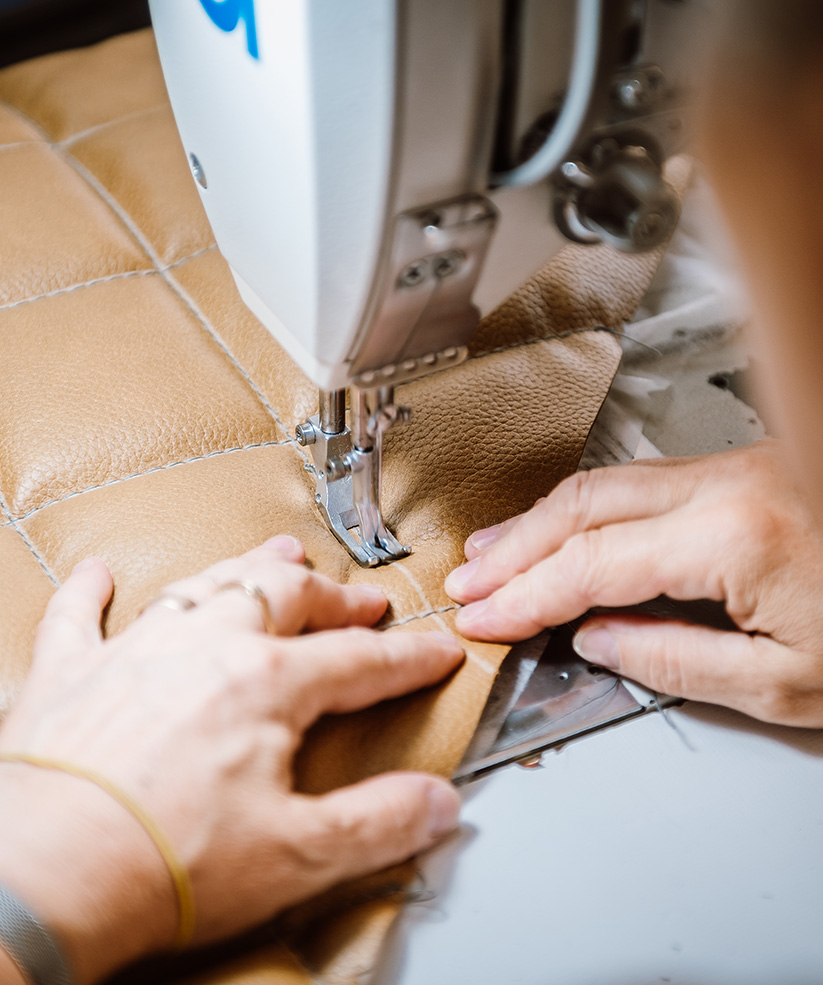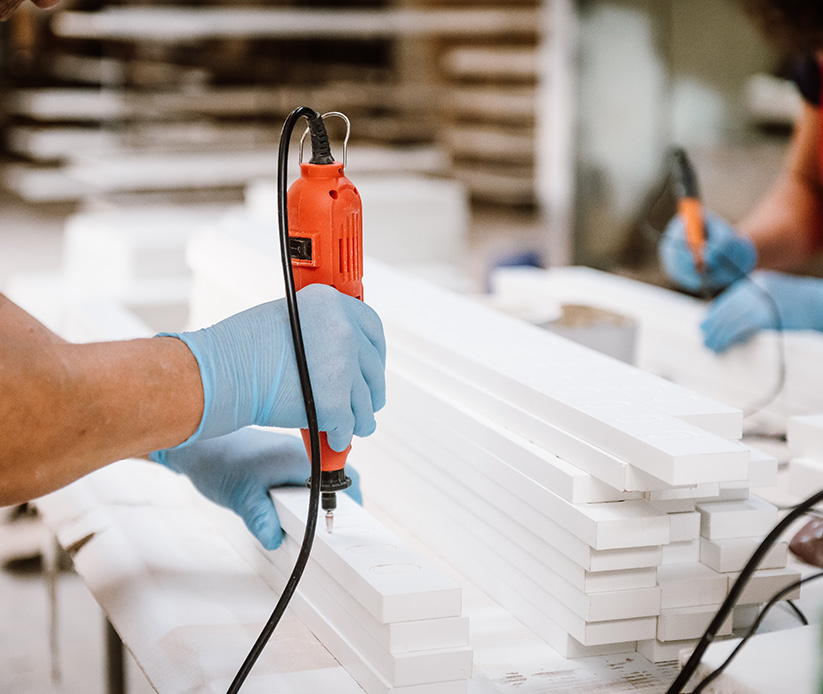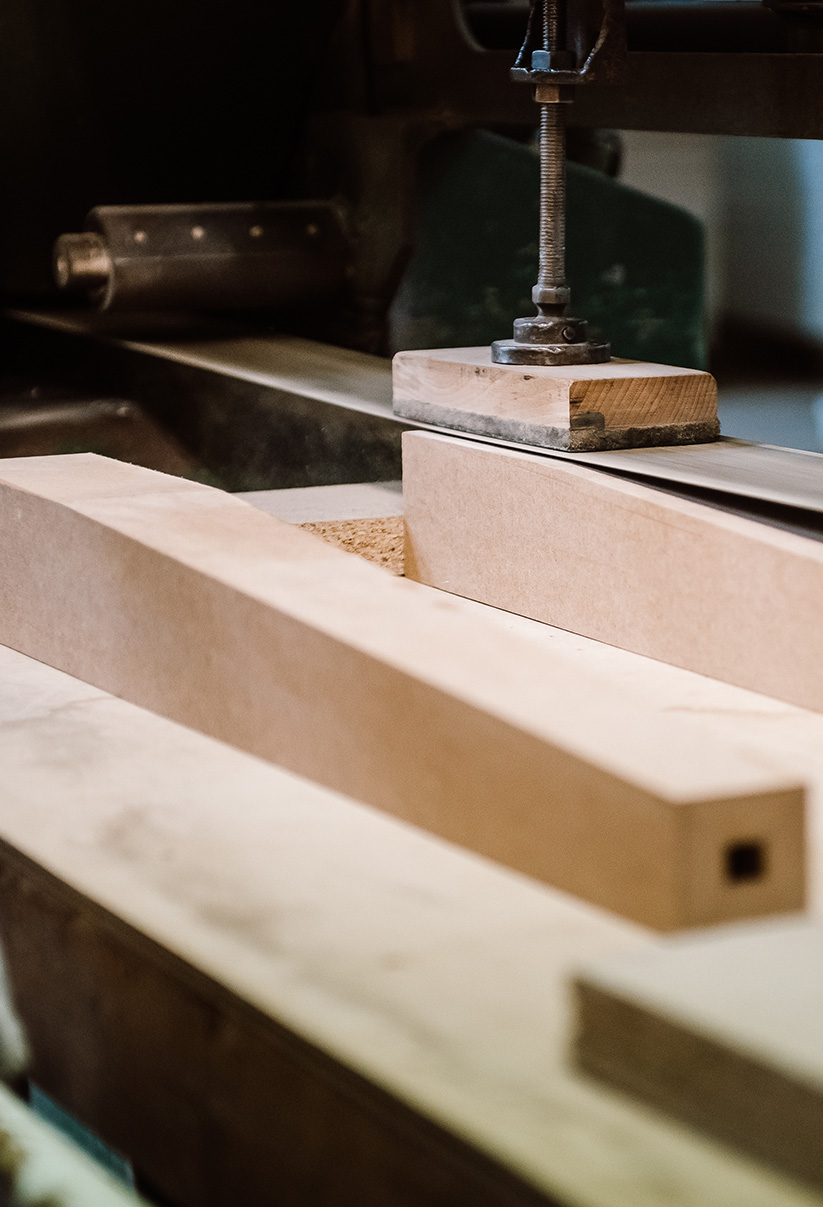 We started out as a small, family-run, wood workshop
It was more than 30 years ago, in Reghin, Mureș county, that one of the most beautiful and creative business stories began – the story of Larix Furniture. After many years of hard work, overcoming many obstacles, taking a fair share of risks, and taking advantage of all the opportunities that came our way, we became one of the most important players in the Romanian furniture manufacturing market.
Today, we are happy to have been able to create a stable workplace for more than 360 employees, in the four manufacturing facilities that we own in Romania, located in Gheorgheni, Aluniș, and Reghin.
This is our way of continuing the long-lasting tradition of carpentry and wood furniture manufacturing in Transylvania.
Our company is specialized in producing three main product categories
Our company is specialized in producing three main product categories, which are manufactured in three distinct product lines. The biggest production facility, the one in Gheorgheni, produces indoor furniture, such as bedroom sets along with living and dining room sets. The facility in Aluniș is dedicated to chair and sled production while the two that are in Reghin produce upholstered furniture such as armchairs and many types of sofas. Furniture production represents 40% of our yearly turnover, while the upholstered pieces and chairs and sleds lines, make up 30% of turnover, each.
Only 30% of all production is destined for the Romanian market, while the other 70% is sold in other countries.
We are present in the E.U market, having great commercial ties with clients from the Netherlands, Germany, Belgium, France, Luxembourg, Austria, and the U.K.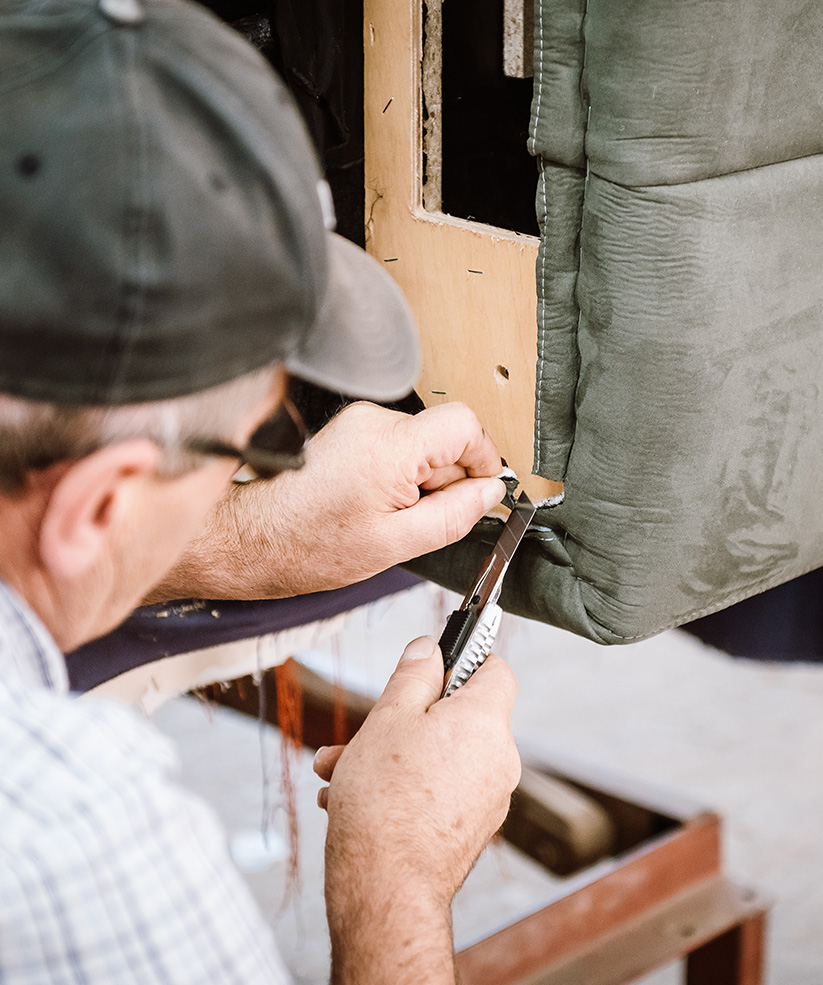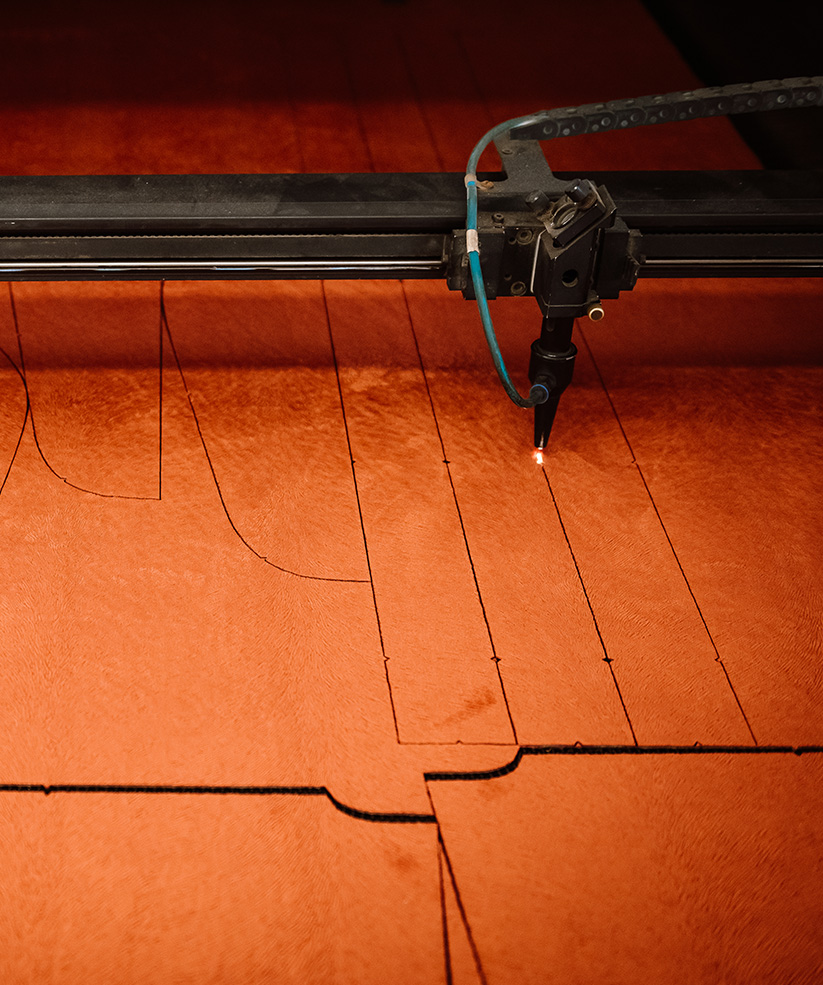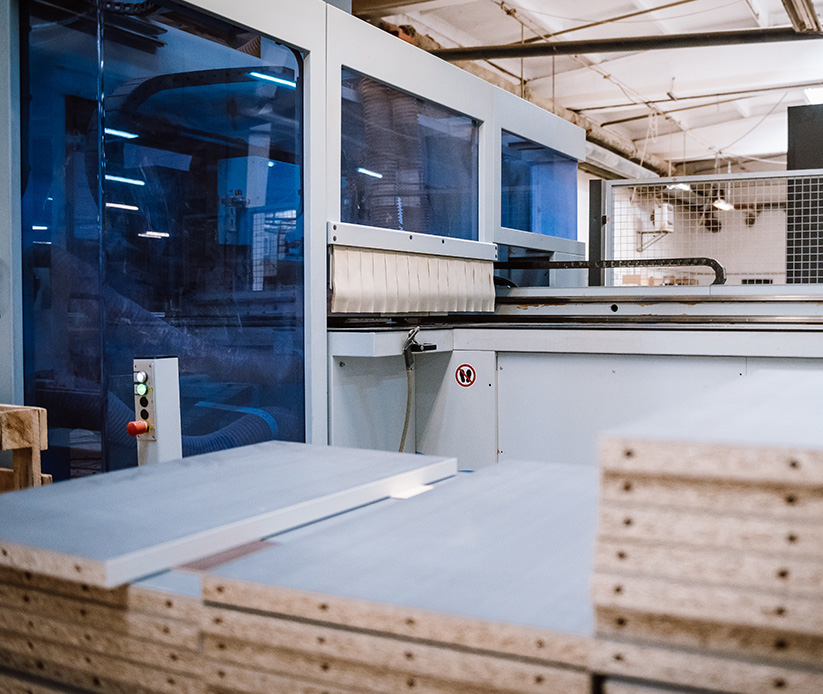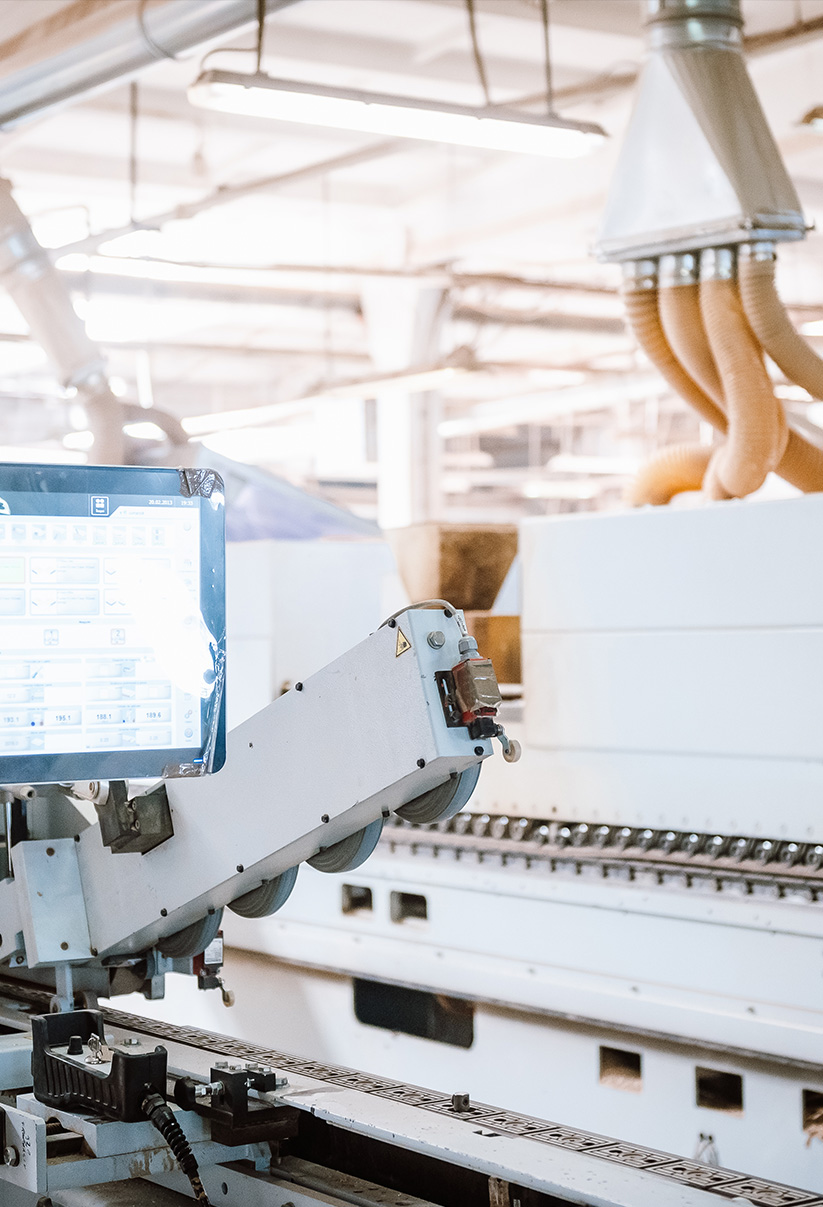 We want to be competitive
We want to be competitive and meet all the quality standards required by the western markets, therefore we constantly strive to implement the same high standards in our day-to-day operations.
Our ongoing plans for development are to extend the capacity of our production facilities, to replace old equipment with new, more efficient installations, to put in place new standards for quality control, to increase our market share of the Romania furniture market, and to continuously develop new products. We will continue our partnerships with the local schools where we have our production lines, by offering scholarships and secure employment after graduation.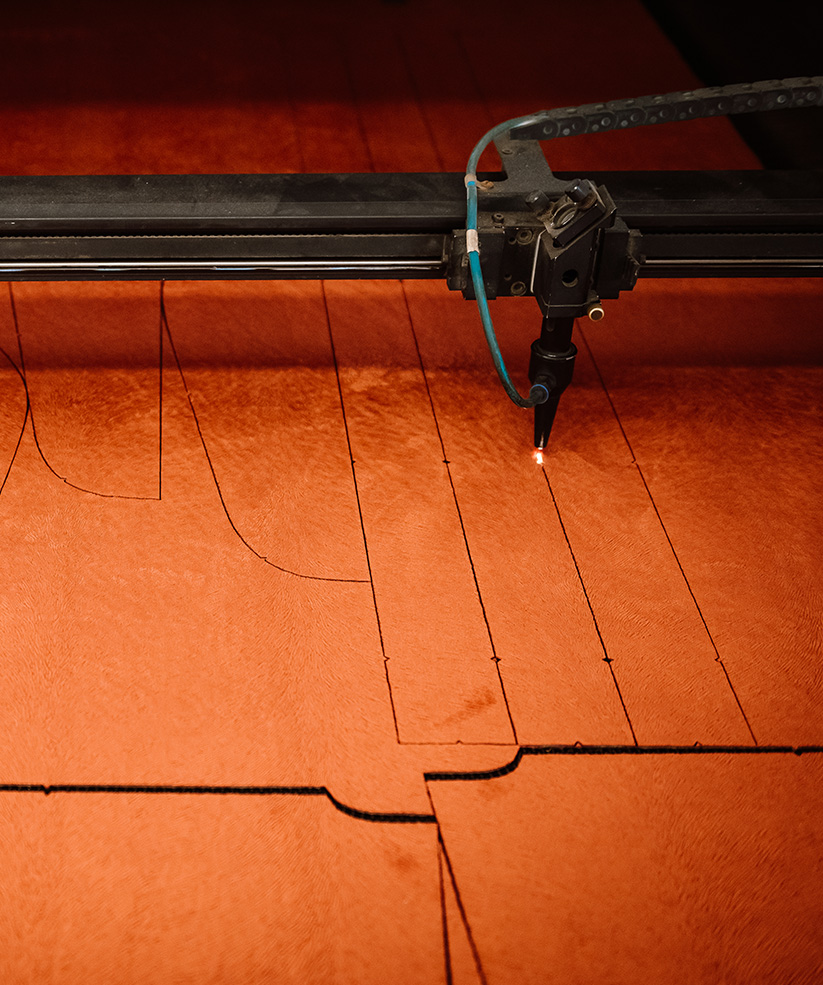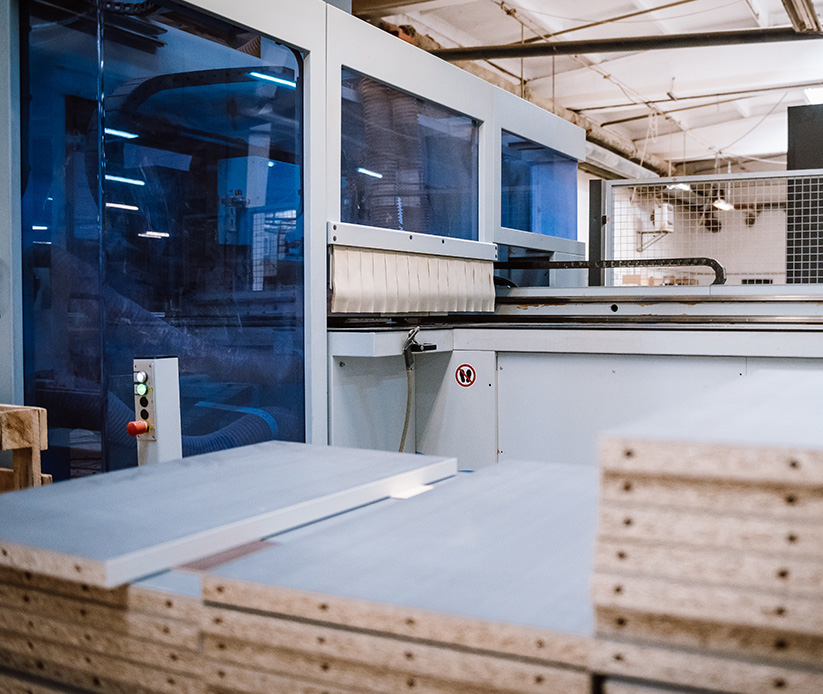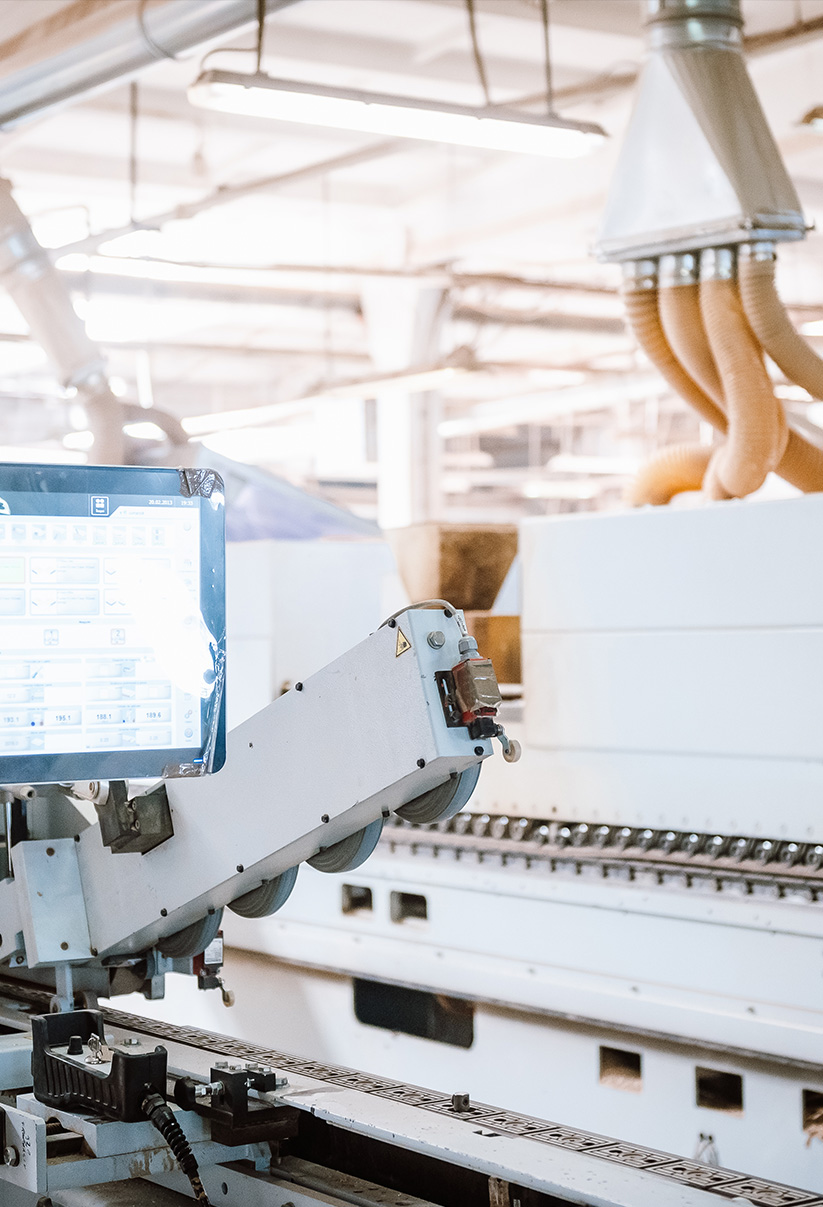 to 8
countries worldwide we sell our furniture
Subscribe to our free newsletter